This past wknd a few of us decided to hed up the Bay ("Ooohh " in E-40 voice, haha!) 4 a chance to chill with the Bay area fam as well as catch my favorite team's Home game opener.
Bay area fam was nothing short of giving us welcoming hospitality.
Thank you so much!
49er Home Opener Game felt like football heaven to me. Finally, after yrs of dreaming to go to a Niner home game. I could now say I've been there & def coming back 4 more....THIS FREAKN SEASON!!! Haha!
Although a lil sadden Niners lost it's home opener game; Win or lose it's all about the experience & the gr8 people I had the opportunity to share it with.
NINER! Faithful 4 life!!!
Saturday
Out & about dining with fam...
Jay.Redd.D'Rock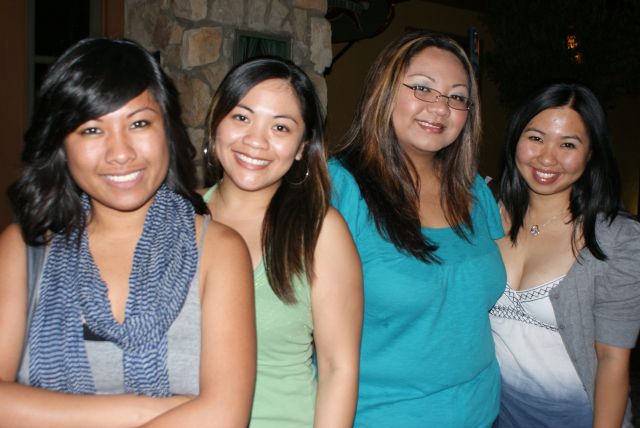 Liz.Kat.Chi.Christine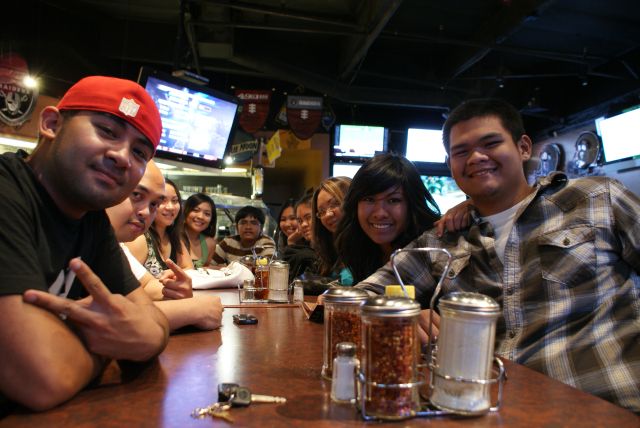 Beautiful Amara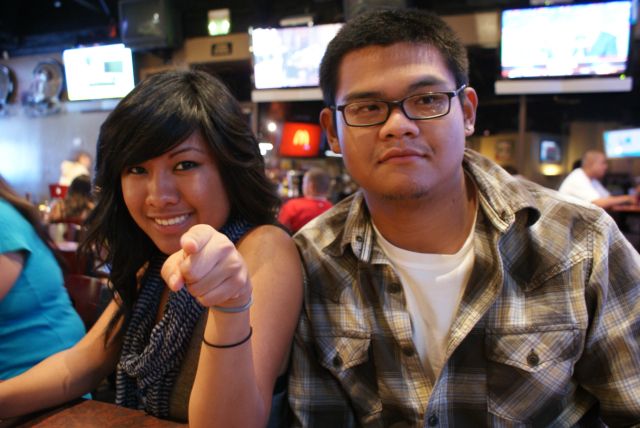 Sis Liz.D'Rock
Next up stopped by Mark's place.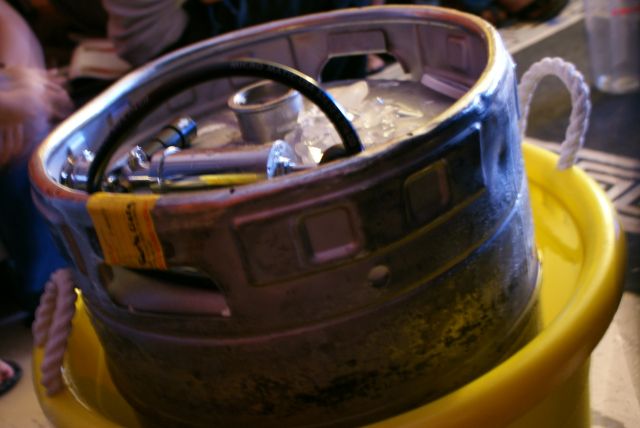 Beer keg of course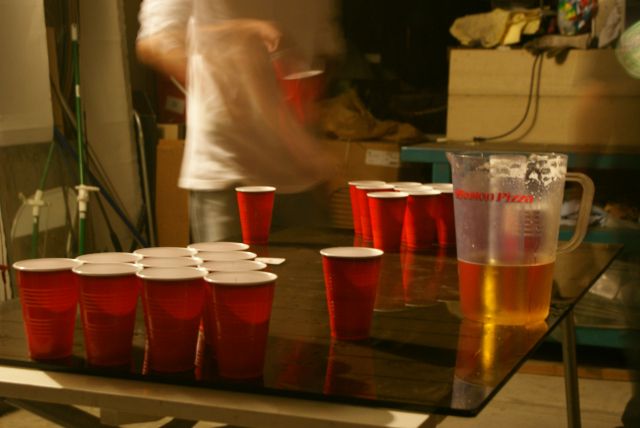 Beer Pong any1?
Sunday's Game
49ers vs ARI Cardinals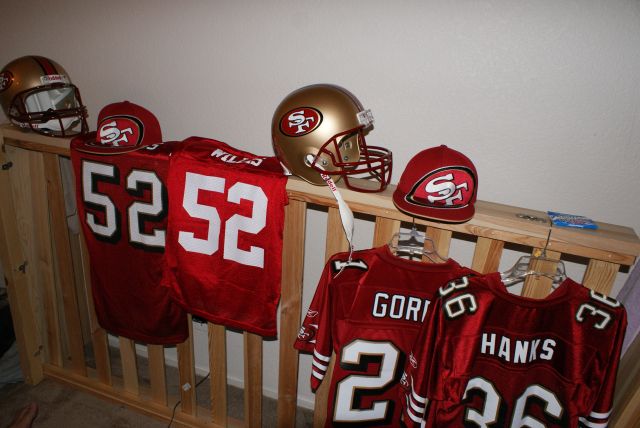 D'Rock's & I locker room haha!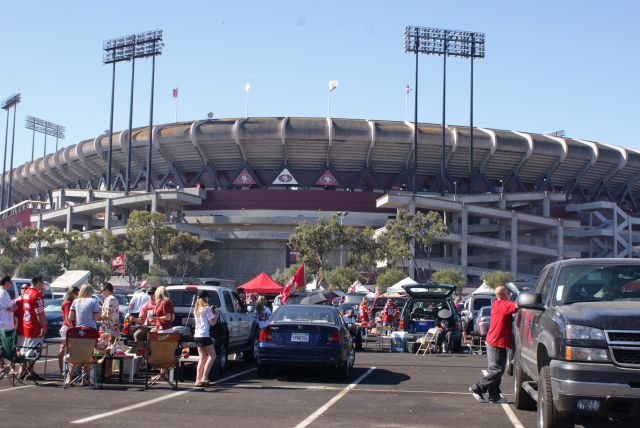 Candlestick Park, Home of the NINAHS!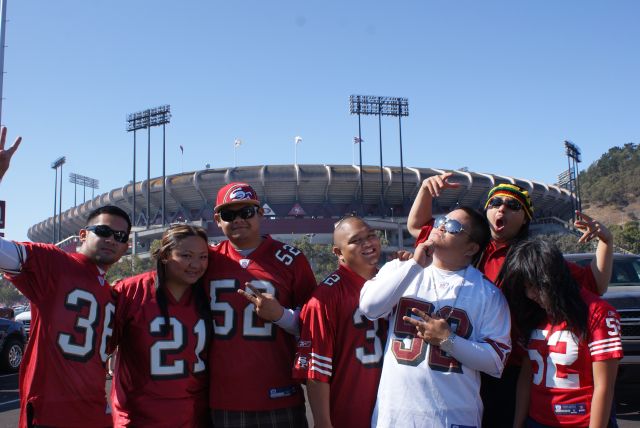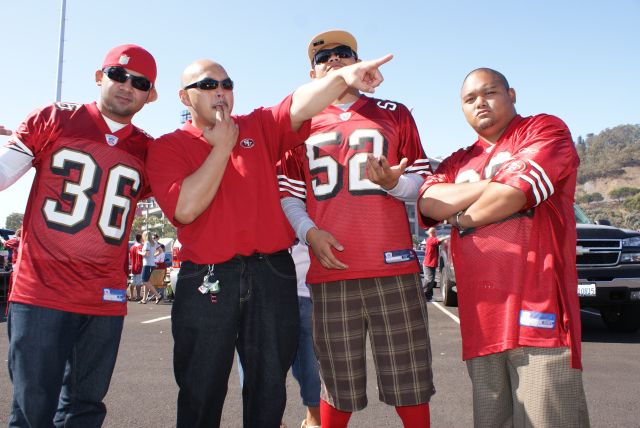 Players & their coach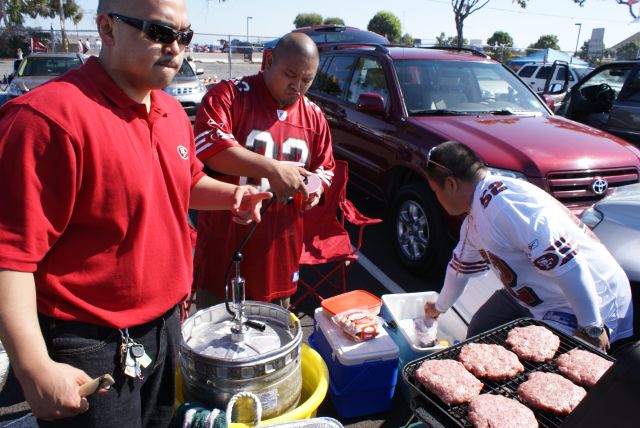 Tailgating Niner style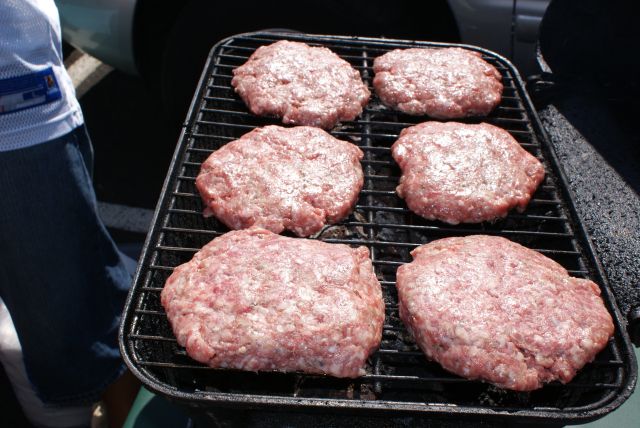 "Sim sima"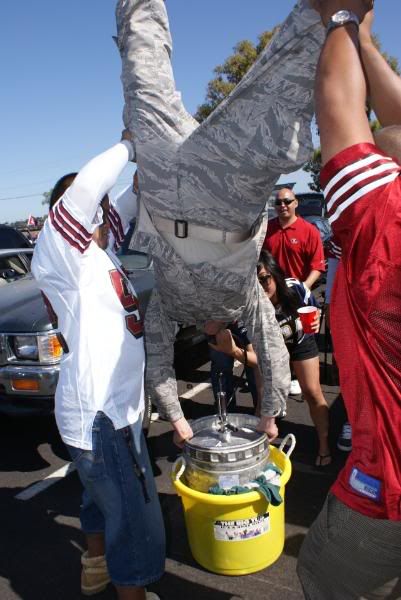 "Just make sure u don't take a pic of my name tag." says the Marine
HAHA!!!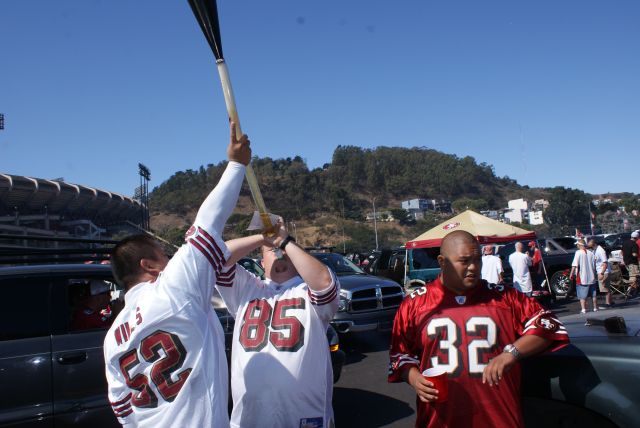 Passer by joined in the fun...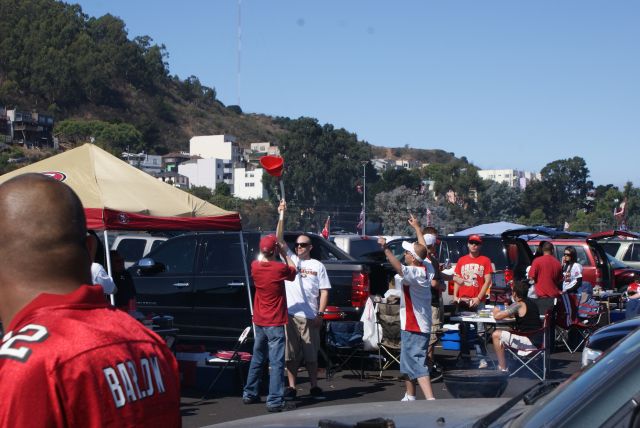 Everyones' doin it too.
Our taligating neighbors decided to join us too haha!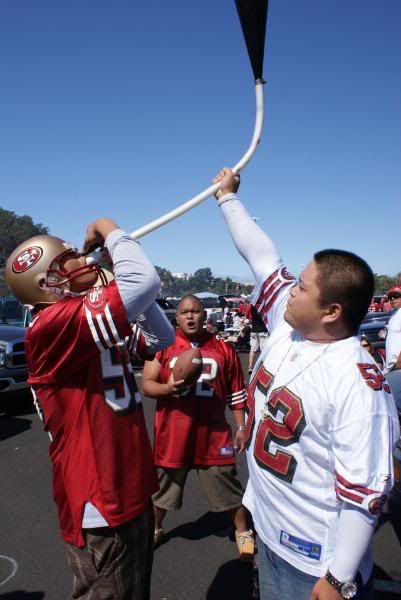 Tailgating was on and crackin. (D'Rocks turn).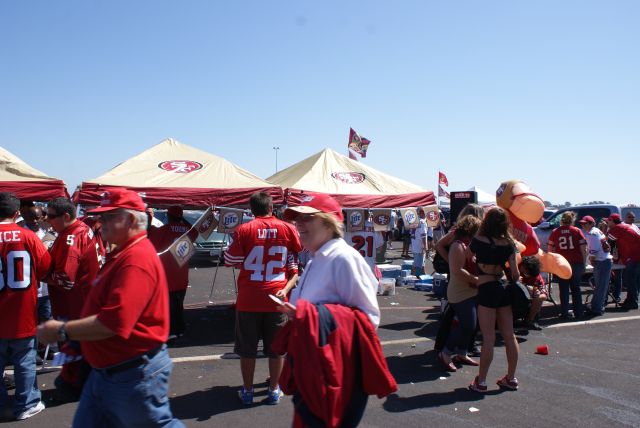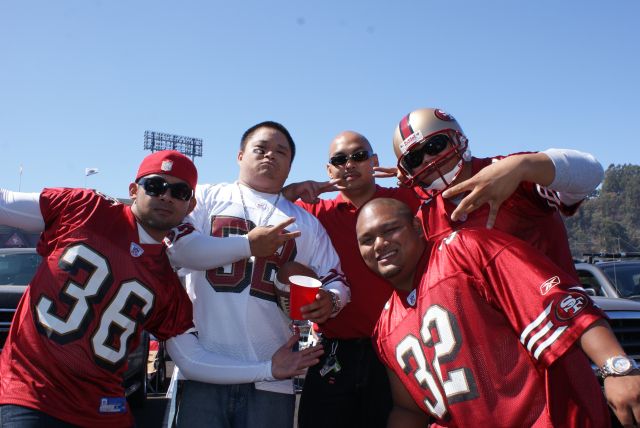 redd.Vince.Jay.D'Rock.Mark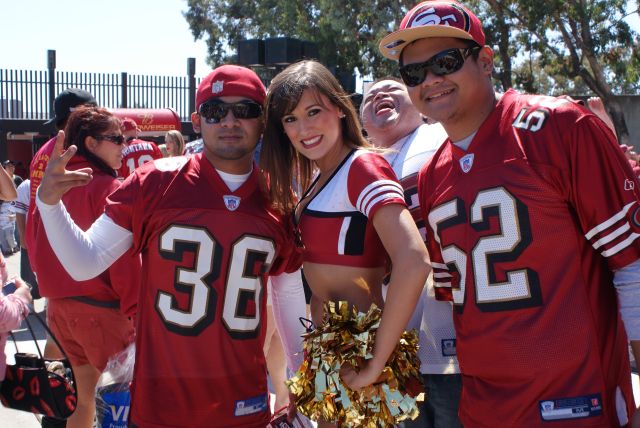 Nothing finer than a Forty-Niner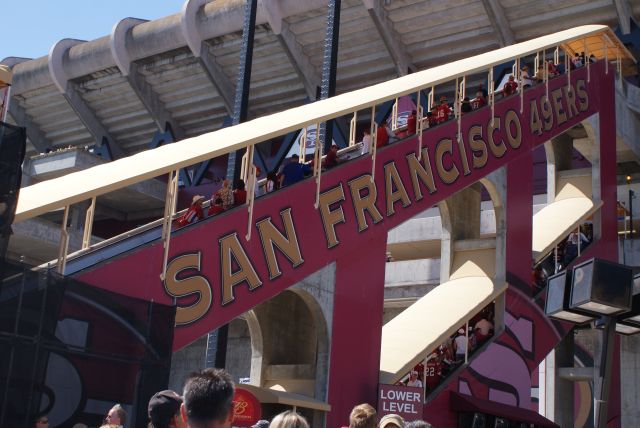 Heading up.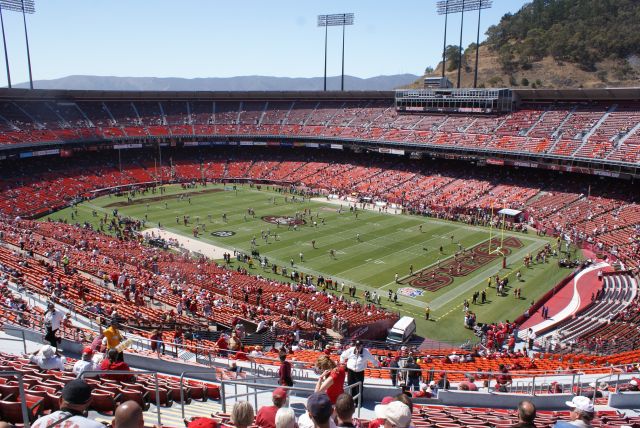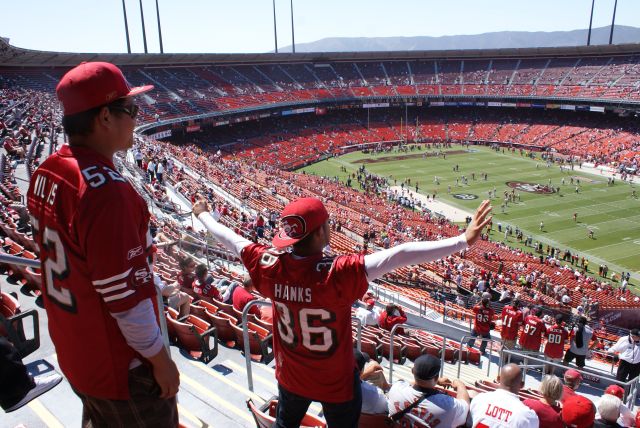 Felt like Football Heaven. I was almost in tears LOL!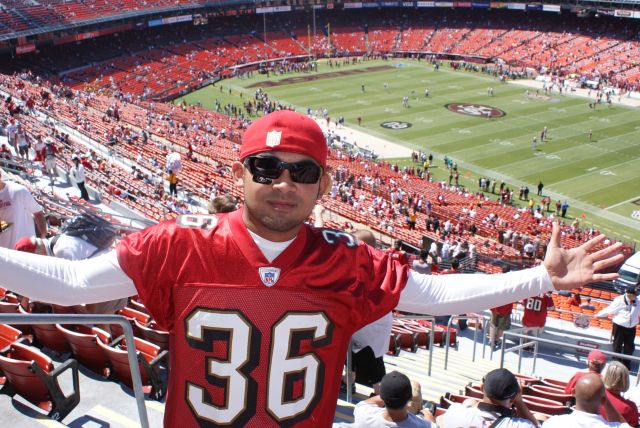 Upper Reserved. Sec 57 Row 15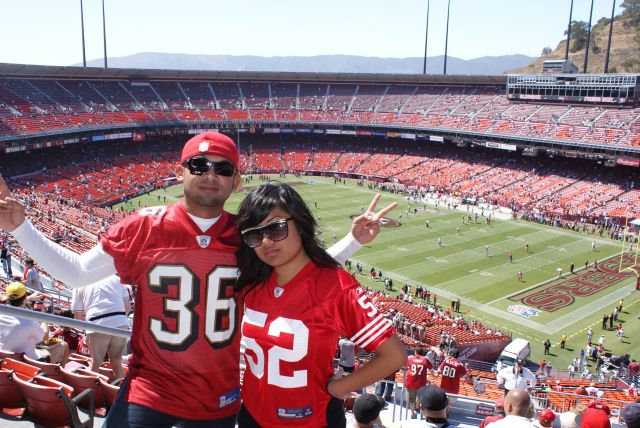 I told ya sis u'd look better in red haha!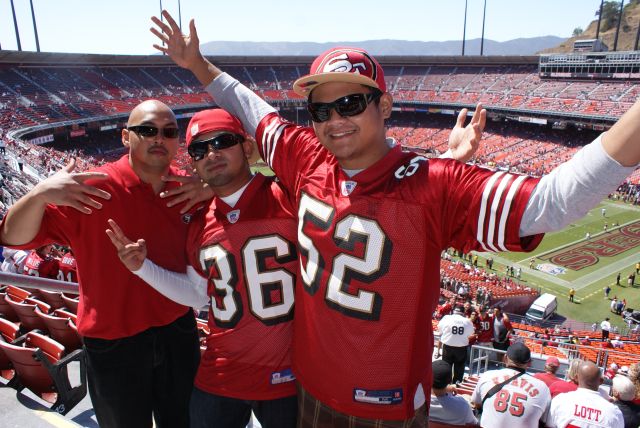 Jay.Redd.D'Rock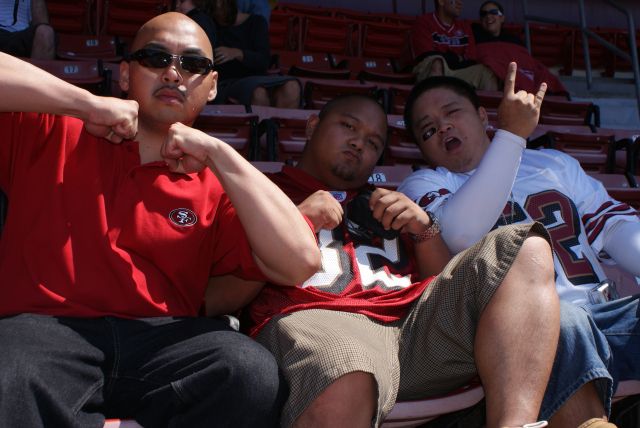 Jay.Mark.Vince
It's always a beautiful site with the American Flag
Home team coming out on the field.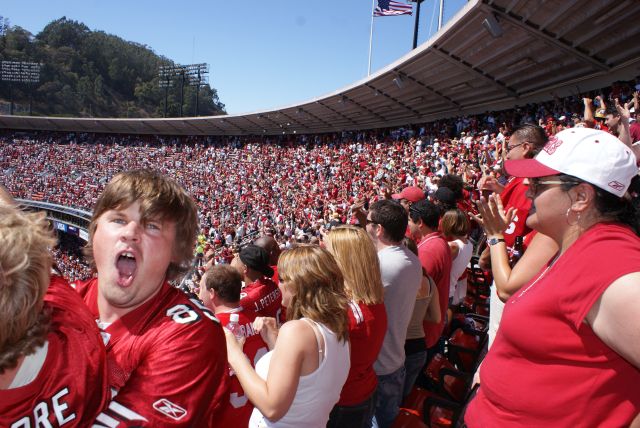 After #21 Gore scoring rushing TD. HELL yeah!! haha!
I can't help but feel 4 this guy (Charger jersey). Man did he get it from the Niner fans LOL! "He's a bum....He's a bum!!" repeated all day. Just like all other opposing fans that day. Hilarious!!! They shuld kno better they're in Niner town haha!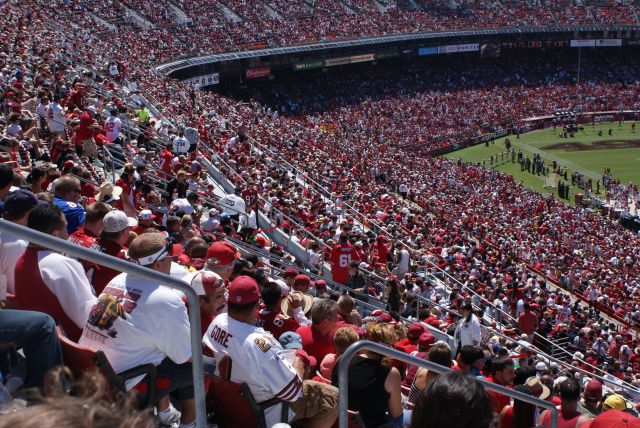 Game over
Post-game tailgate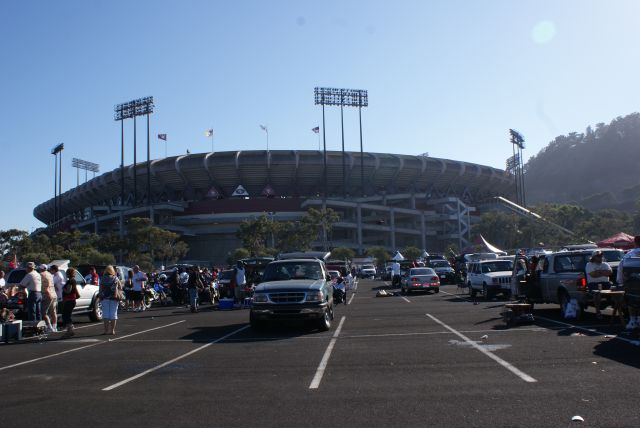 I'll be back Candlestick Park :(
I'll be back in Oct. No, really I will ;)
Wanna SEE MORE? !!! 100+ Pics.
Click on
link